15. 3. 2023
When our fields are healthy, our business is healthy
As good stewards of the land, we know that our results are directly tied to the wellbeing of the environment. That's why we act with consideration for the land, water, air, and landscape. We regularly alternate crops in our fields and develop bosks. We also plant millions of new trees each year.
We're pioneers in agricultural ecology and caring for the land
Digital technologies are an invaluable aid to us. Computers with GPS navigation and satellite images can calculate efficient dosing and precise application of fertilizers and crop protection products. This allows us to reduce the amount of agrochemicals we use, which in turn reduces the environmental impact of agricultural manufacturing.
Did you know?
We established our first ecological farm in 2011. Elements of precision agriculture are common practice for us.
We take a considerate approach to the environment in all of our activities and are regularly assessed by independent auditors ISCC EU (biomass sustainability and bioliquids), PEFC (sustainable forest management), ISO 14001 (environmental management), and the ecological farming certification.
In the last 10 years as part of our precision agriculture practices, which, for instance, result in gentler and more efficient fertilizing, we've invested CZK 50 million in GPS and navigation for our machinery.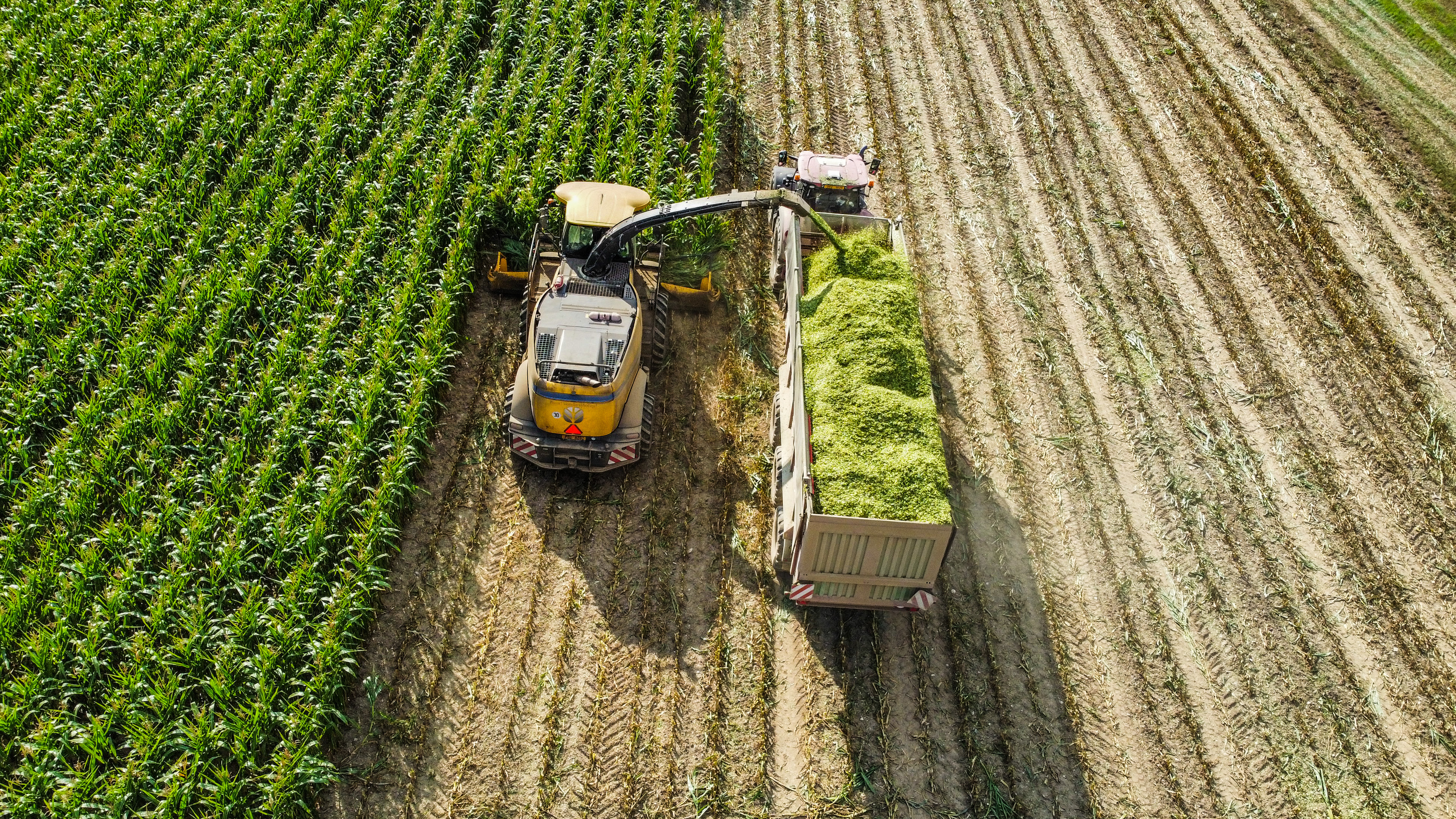 Photogallery